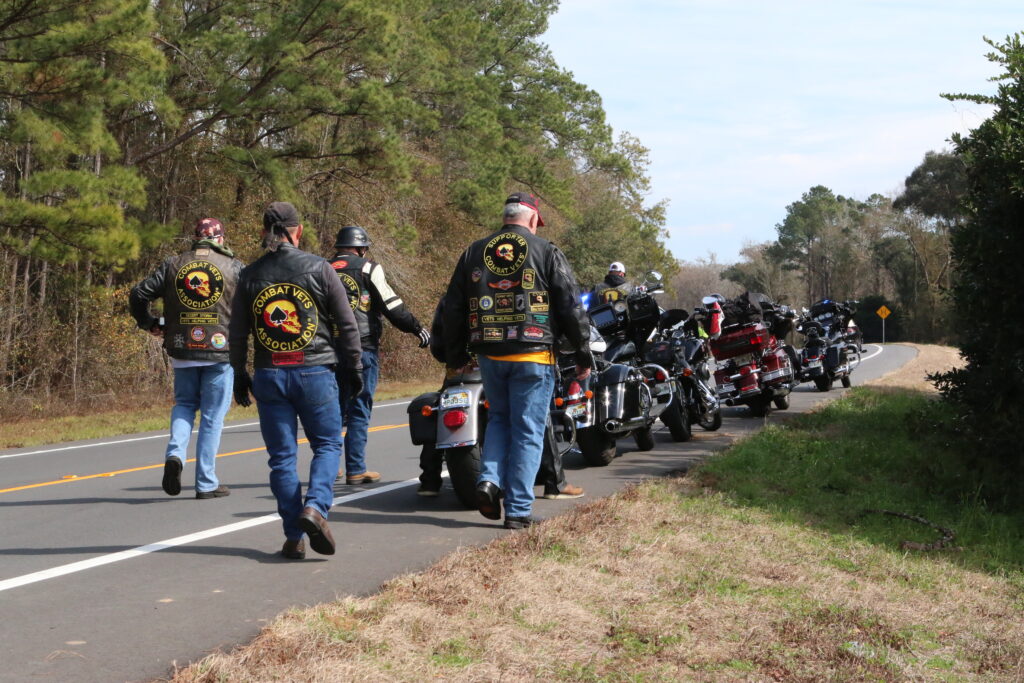 Tennessee
RUN FOR THE FALLEN
DAY 1 | September 22nd | 50 miles
DAY 2 | September 23rd | 50 miles
DAY 3 | September 24th | 30 Miles
On Sunday morning, approximately 1 pm the run team enters the War Memorial Plaza where a closing ceremony will be conducted.

The listed timings and locations are subject to change as final details are confirmed. Visit route directions to see where each Hero will be honored.
Please check back regularly for updates and also follow us on Facebook.